Welcome to the Treehouse Farm
Mahalo for checking out our website.
We would like to help more patients. We understand the need to reduce operational costs. as margins decrease from big production.
Services for producers, processors, retailers, investors
Cannabis farm services equipment to reduce labor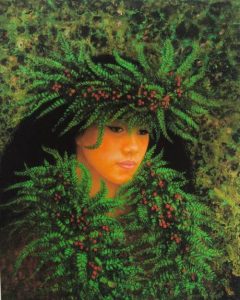 The national park in 20 minutes away. The airport is 30 minutes away. Shopping in Keaau is 20 minutes away. Hilo town is 35 minutes away.
No place else in the world is like Wao Kele o Puna. We feel blessed to be in this forest. You might feel similarly if you come out for a visit. Treehouse Farm is the perfect setting for healing and relaxing.
Interested in learning more? Let's connect: