The goal of this grow was to grow seed. We've determined which phenotype we like from the second Dragon's BloodxKush X Charlotte's Web. It's plant #9 this round (below). We'll be back out pheno-hunting for the best CBG again when these grow out.
Being limited by plant count really increases the time it takes to find a minor cannabinoid. Gratitude is an understatement of the way we feel for being able to negotiate the hurdles regulators place in front of patients. Regulators love to see people fail so we're thankful to meet with success in extreme environmental, regulatory, law enforcement and economic conditions.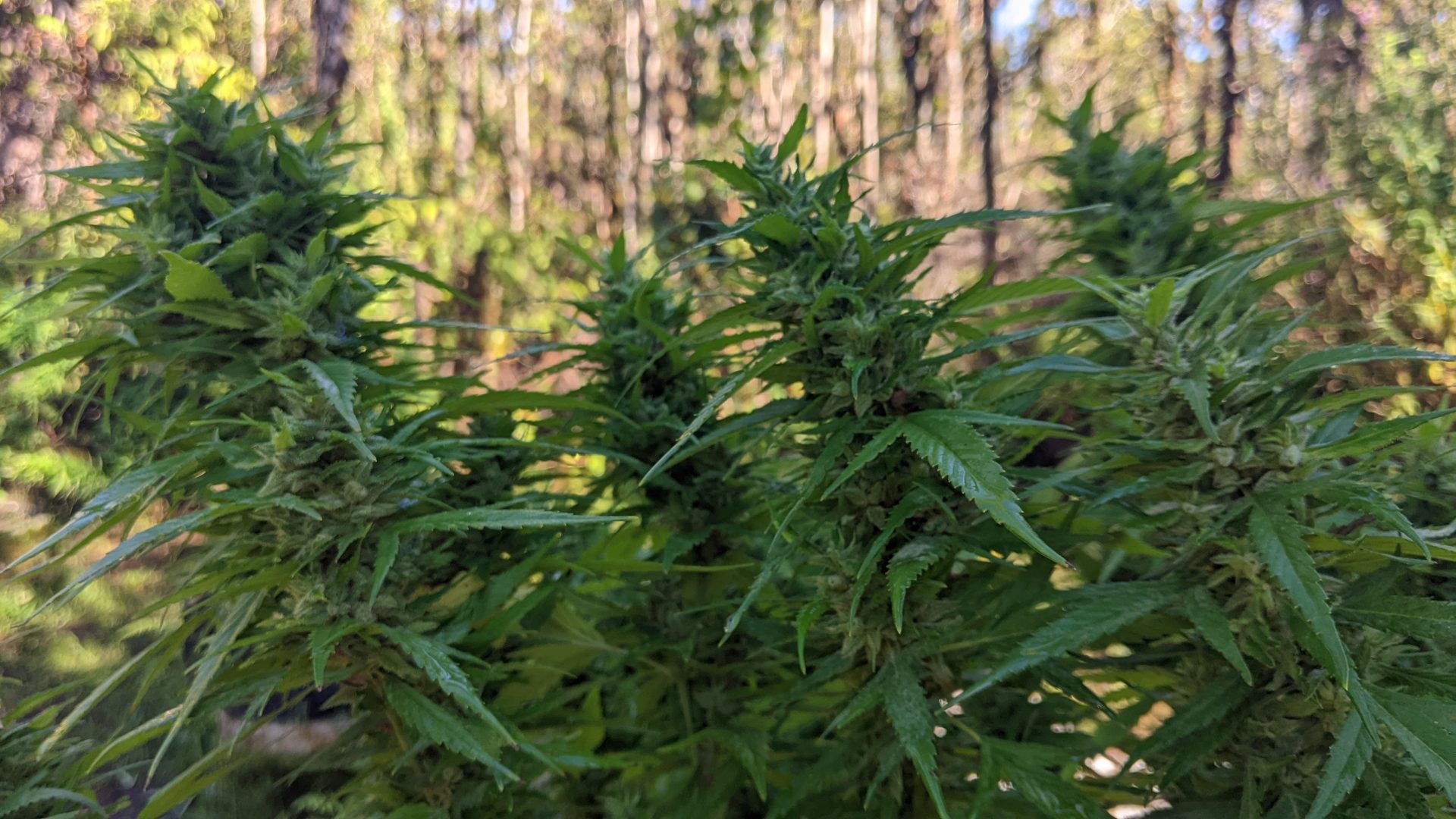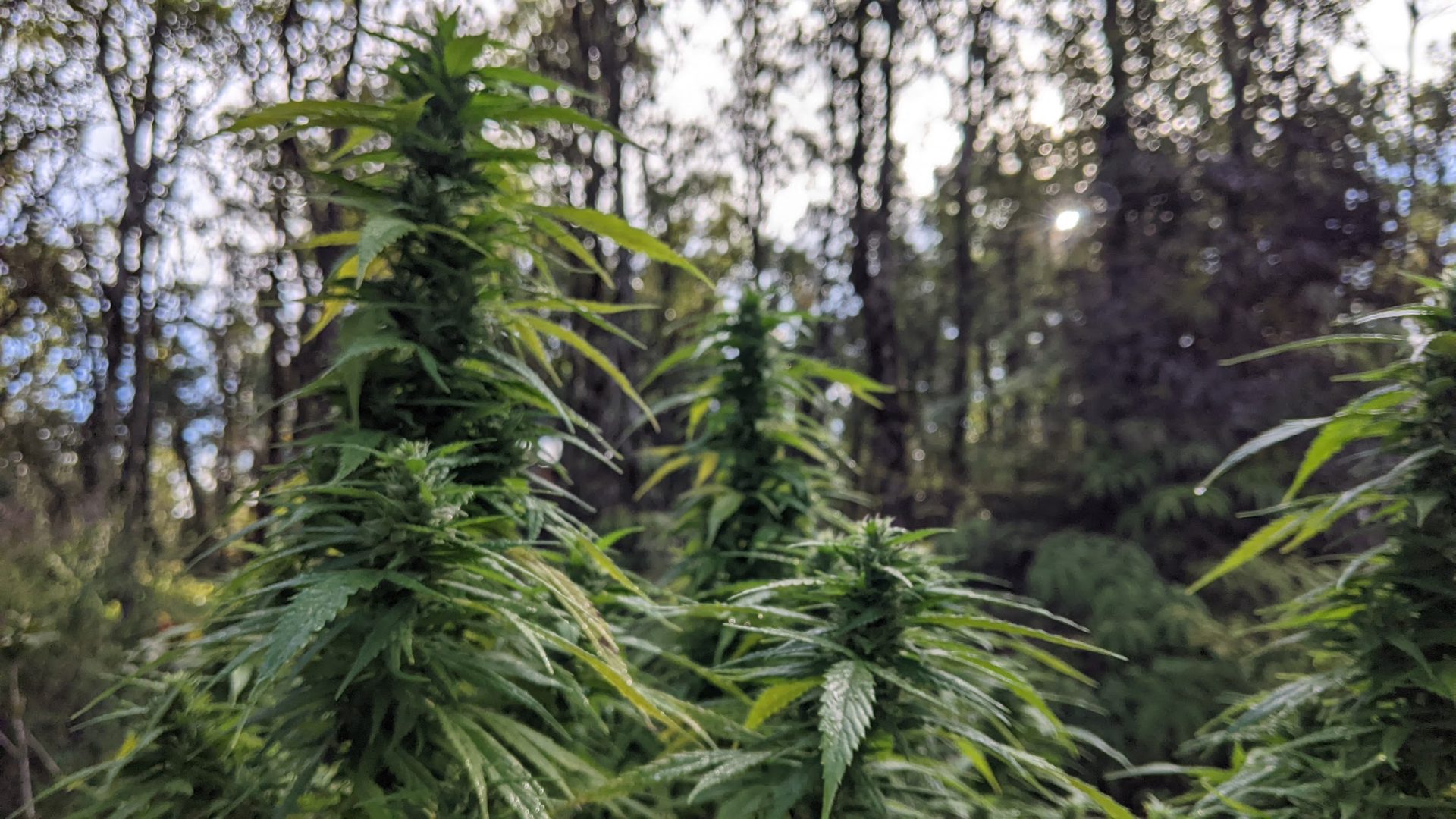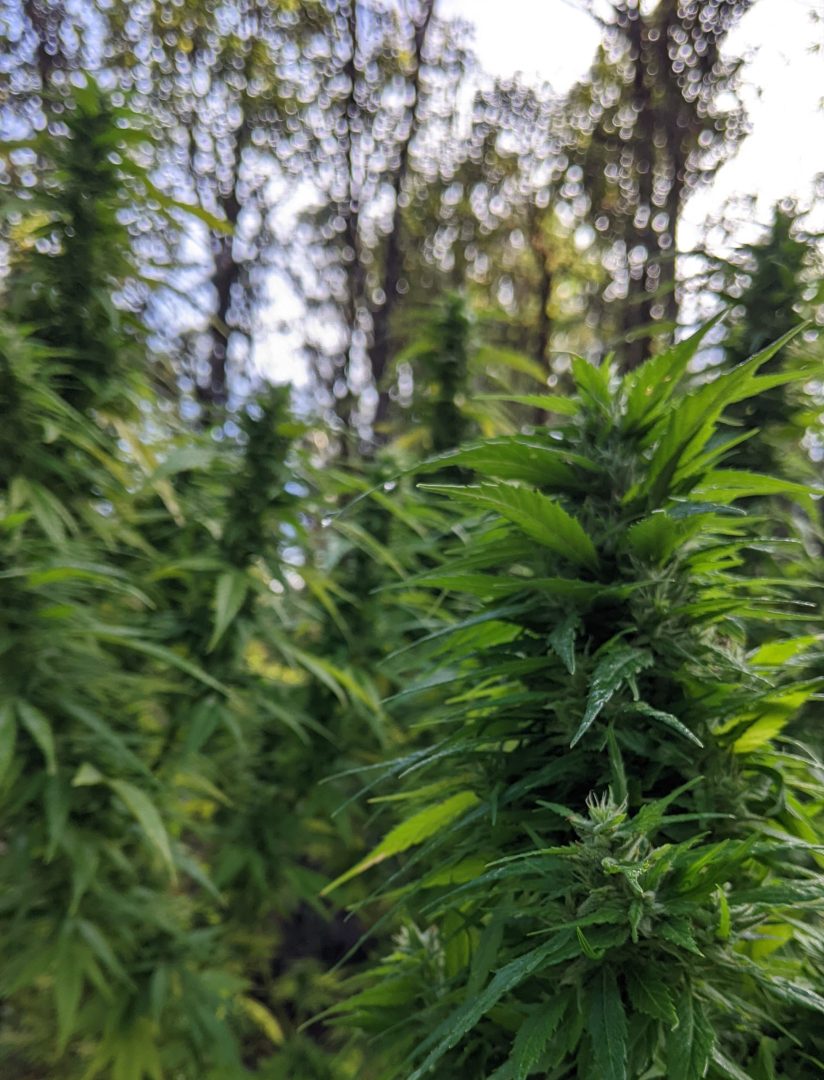 Super stoked.
Be sure to learn about Cannabis growing seasons in Hawaii from locals who know the pocket climates and have experience with year over year changes to these local environments.